My Digital Humanities Projects
---
The Nevada Center for Data and Design in the Digital Humanities

Co-Director
The Nevada Center for Data and Design in the Digital Humanities (NDAD) stands at the intersection of digital humanities, public history, and best design practices. Our projects bring history alive via the latest advances in multimedia technology, including data-driven visualizations, story-mapping, digital resource creation, and more.
Please check out our projects page for more.
Catastrophe, Citizenship, and Civil Unrest
Researcher
My research explores the impact of natural and man-made disasters in the late 19th-century French Caribbean, looking at the social, economic, and political implications of shared citizenship in times of national emergency. I have been supplementing traditional archival sources with databases, scripting, text mining, GIS, and network analysis to chart public awareness, public opinion, and governmental involvement in national emergencies. In November 2011, I presented at the UC Berkeley Digital Humanities Round Table and Fair, co-sponsored by the Division of Arts and Humanities, the Townsend Center for the Humanities, the Berkeley Center for New Media, and IST.
Pryor's Peoria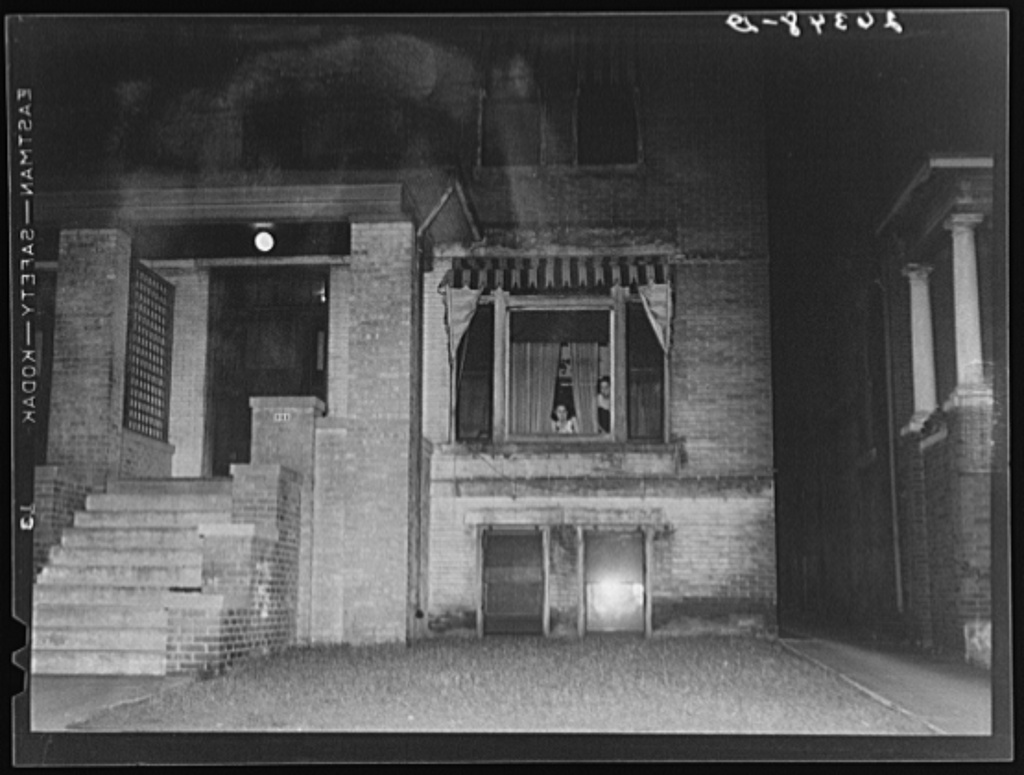 Site Developer | DH Consultant
Pryor's Peoria is an online primary source archive about Peoria, IL. The archive presents a micro-history of the mid-western town where comedian Richard Pryor grew up amid brothels, racial tension, social inequity, and violence. The project is headed by Scott Saul, Professor of English at UC Berkeley, with support from Stanford's Spatial History Lab and UC Berkeley's D-Lab. The online repository makes transparent the sources used in writing Saul's forthcoming biography, Becoming Richard Pryor, allowing for an open-ended engagement with the social history of mid-century America.
Martinique Migration Database – COR RAH Grant
Researcher | Programmer
In 2012, I received a grant from UC Berkeley's Council on Research to carry out a project with my dissertation adviser. At Martinique's departmental archives, I photographed primary sources related to migration, immigration, and emigration from 1848 to 1930. Creating a database to serve as a general catalog and research aid, I organized the archival documents into records with REGEX searchable metadata (notes, document date, carton, title, etc.) and then exported the information as an XML file. Using that file, I programmed a research interface that will run on the localhost in any Internet browser.
Digital History Coordinator, UC Berkeley
Digital Research Design | Consultant
As the Digital History Coordinator, I helped history graduate students at UC Berkeley apply digital methods to their dissertation research, and I co-organized the
Computing and the Practice of History
speaker and workshop series. In addition to providing and scheduling training offerings and lectures, I also consulted my colleagues one-on-one. For instance, I structured a database for one of my colleagues, helping her use the relational database to chart the role of fine cuisine in seventeenth-century high society. Through direct consultations as well as a structured workshop series I taught, I also helped her use network analysis to examine the relationship between food and prominence among the Royal Society.
See here to read about some of her findings.
Graduate Student Network, UC Berkeley History Department
Project Lead | Programmer
I was the project lead in creating a fully-functional "intranet" for history graduate students at UC Berkeley. Behind Calnet authentication and built using Drupal 7, graduate students can post and download a wide array of materials: lesson plans, research materials, technology recommendations and guides, information about digital archives and research resources, orals lists and study recommendations. There is also a graduate student directory and calendar, as well as departmental announcements.
D-Lab, University of California, Berkeley
Program Coordinator | Consultant | Workshop Lead | Web Designer | DH Liaison
In addition to providing workshops and consultations as a staff member in UC Berkeley's Social Science D-Lab, I was
involved in the lab's creation.
I have also been designing the website dlab.berkeley.edu, a Drupal 7 installation on Pantheon. I've done some php and jQuery coding, as well as extensive site configuration. The site has been designed to handle workshop and event registrations and support tickets, and it has a custom-designed moderator interface and it interfaces with Google Calendar.